The latest news, articles and press releases.
This section provides information on new partners, product release, events and general company news.
View videos, webinars and demos to learn more about the database management industry and our products.
Product specifications and in-depth technical discussions of database technology and RDM Products.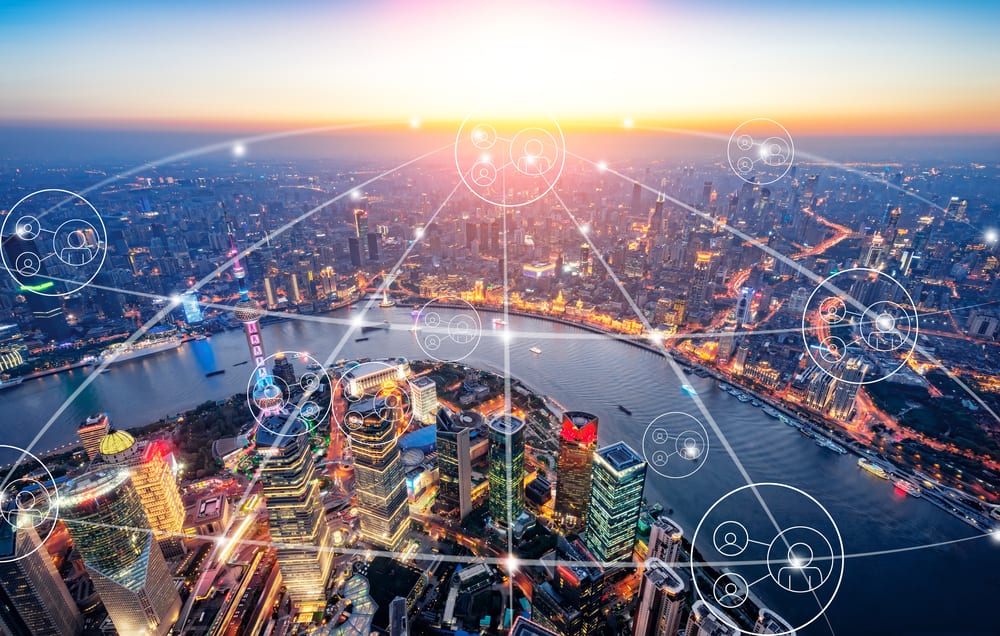 Competition in the IIoT is unrelenting. Best-in-class IIoT devices offer superior performance, long lifespan, data integrity, and get to market …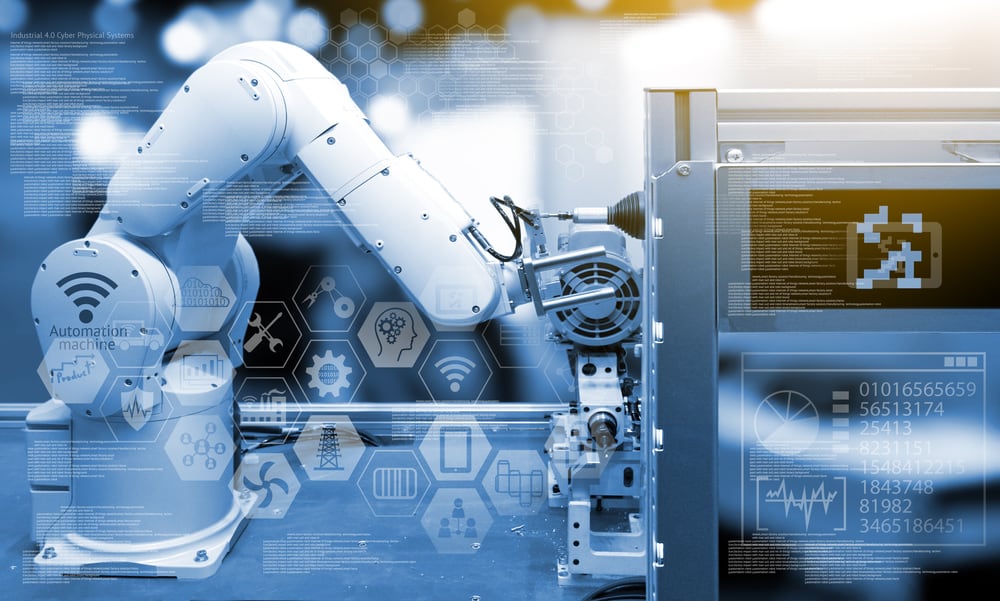 According to Accenture, the Industrial Internet of Things (IIoT) will help companies boost revenues by increasing production, driving innovation and …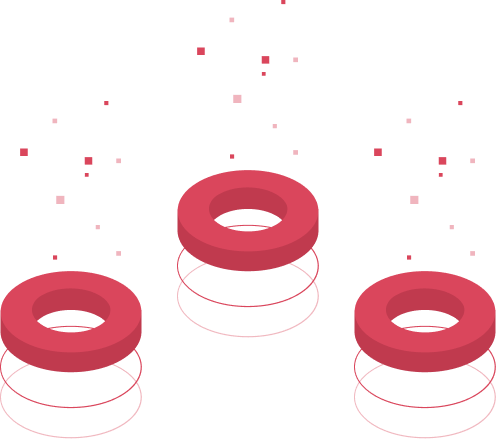 This article looks at how commercial of the shelf (COTS) database solutions can be utilized to solve the dynamic point of interest problem.
The latest news, articles and press releases.
Learn more about Raima services

Content including blog posts, news/press releases, videos, demos, audio and whitepapers.
View Content

Browse the RDM Users Guide and Reference Manual.

RDM Performance Benchmarks and competitor comparison

Support options and guidelines offered by Raima.

A comprehensive tool that calculates the cost of building a DBMS with your requirements.