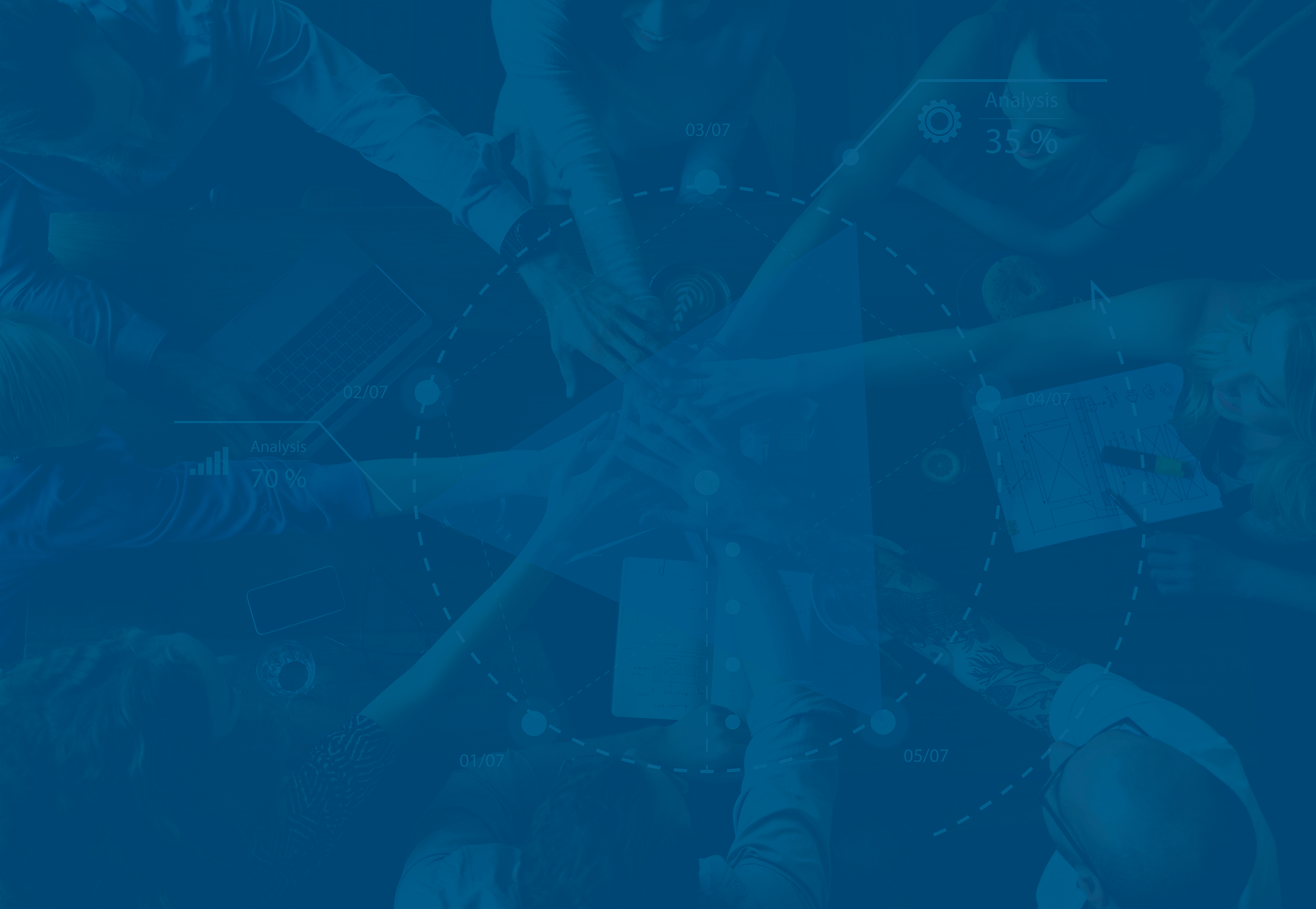 Flexible Licensing Options
Raima has always made the RDM source code available at a reasonable cost. Raima and its experienced developers are proud of this code and don't mind if you take a peek, or even step through it in your own debugging system. Source code comes complete with project files necessary for you to build it yourself.
Since RDM can be freely downloaded and licensed for application development at a very low entry fee until it is ready to deploy, and with source code availability, there is very little cost difference between Raima's commercial licensing and Open Source with support or for commercial use.
RDM Core - This introductory package is typically used in applications designed for edge IoT devices, where performance and footprint are of great importance.  Experience direct access to a comprehensive and easy-to-use low-level cursor C API for ultimate control while also providing a C++ API for object-oriented programming.
RDM Enterprise - This package is perfectly designed for application developers who are familiar with SQL and want to decrease development time.  It is Raima's complete product package with the full set of features and functionality. The enterprise package is designed for multiple industry standard APIs to connect to third-party tools for purposes such as replication, reporting, analysis, and administration.