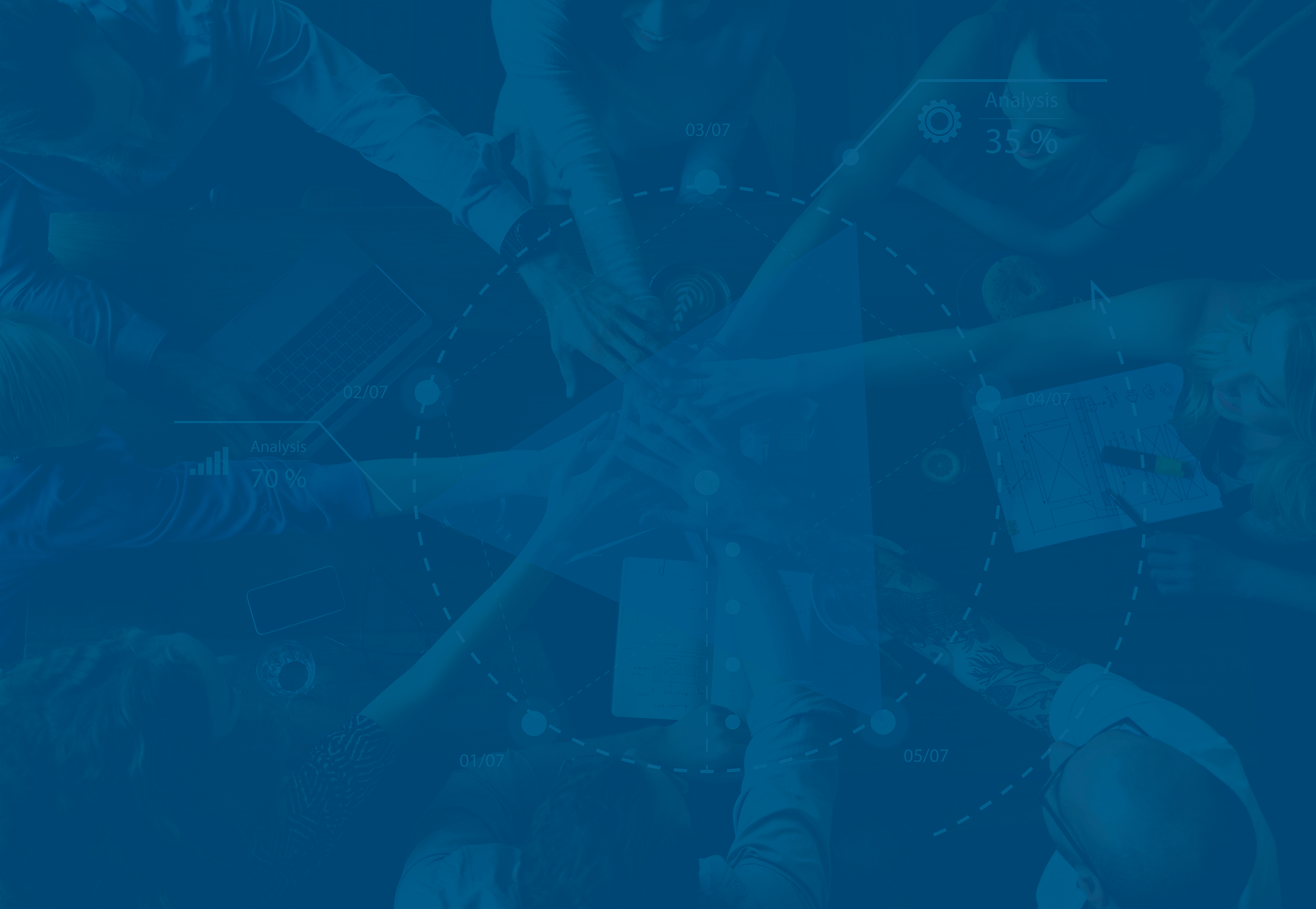 Raima, Inc.
3214 W. McGraw St., Suite 212
Seattle, WA 98199
Phone: +1 206.748.5300
Fax: +1 206.748.5200
We want to hear from you!
Please send us your questions, comments or suggestions using the form below. We will get back to you shortly. Did you know that you can check our support pages for quick answers related to a product or technical issue?