This section provides information on new partners, product release, events and general company news.
View videos, webinars and demos to learn more about the database management industry and our products.
It seems we can't find what you're looking for.
Product specifications and in-depth technical discussions of database technology and RDM Products.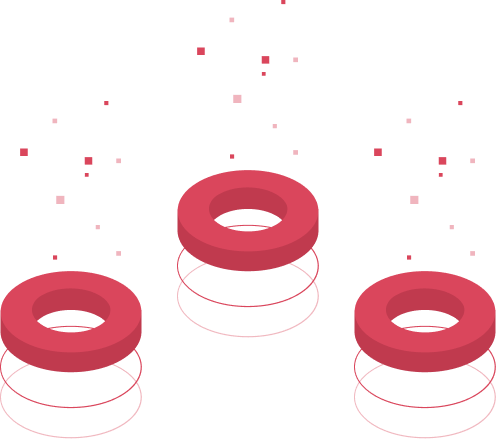 Efficiently Implement Foreign and Primary Keys in RDM Embedded SQL by using the Network Model.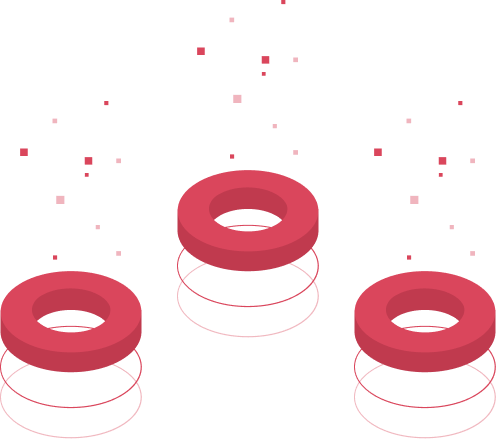 The number of connected mobile devices continues to increase and will increase at an even faster rate as device prices decrease.
With new markets demanding connectivity and high performance, designers are challenged to manage increasing volumes of data. Database decisions will impact the performance level, reliability, speed and accuracy of the device data management and ultimately the device performance and customer satisfaction. The embedded systems market has a long history and offers the mobile market expertise backed by years of experience in highly efficient database management. This white paper addresses a variety of markets and the growing use of embedded database management in the mobile environment.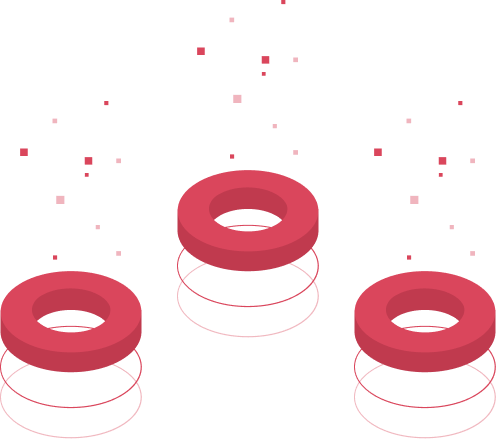 April 8, 2011
RDM Server Datasheet for specifications and in-depth information.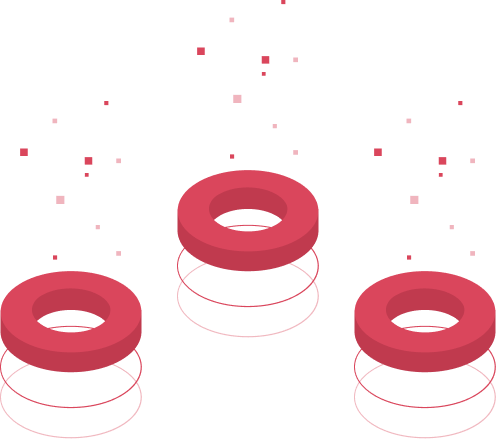 April 8, 2011
All of the new features of RDM Server are described in-depth here.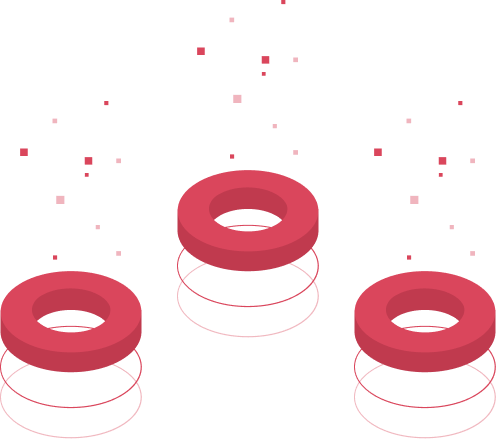 RDM Embedded 10 was re-architected to optimize multi-user performance in multi-core and multiple networked computer environments. This report shows benchmark results demonstrating up to an 18-fold improvement in transaction performance compared to an earlier version of RDM Embedded.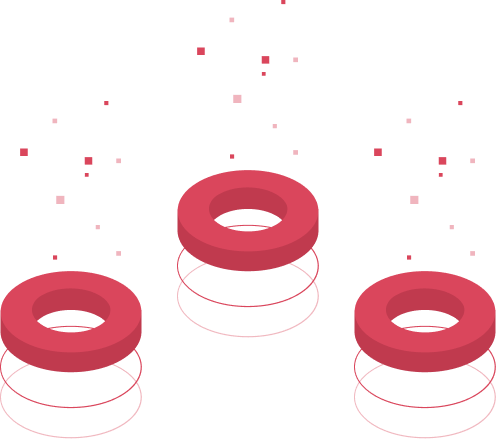 Like it or not, SQL has become the industry's standard database access language. This being the case many companies that are involved in the development of embedded computer applications with database management requirements would like to be able to use SQL to access and manipulate that database information. This article takes a looks at ways developers of embedded applications can efficiently make use of SQL in their applications.
The latest news, articles and press releases.
Learn more about Raima services

Content including blog posts, news/press releases, videos, demos, audio and whitepapers.
View Content

Browse the RDM Users Guide and Reference Manual.

RDM Performance Benchmarks and competitor comparison

Support options and guidelines offered by Raima.

A comprehensive tool that calculates the cost of building a DBMS with your requirements.