SEATTLE, WA May 19, 2020 — Raima Inc., a premium provider of embedded database technology, today announced their newest partnership with FTD Solutions. FTD Solutions will offer the Raima database products in Singapore, Malaysia, and India.
"I am very please to add FTD to our growing network of resellers" says Steinar Sande, Chief Executive Officer at Raima. "This will give us more of an opportunity to serve our local customer base while giving us a firm foothold in Asia. Today there is extreme interest in our Raima technology worldwide. With the addition of FTD Solutions we feel that this will provide us the edge to expand throughout Asia.
FTD Solutions have had several successful reseller relationships with companies like ARM and LDRA and will be a stable partner to Raima in parts of the Asian market.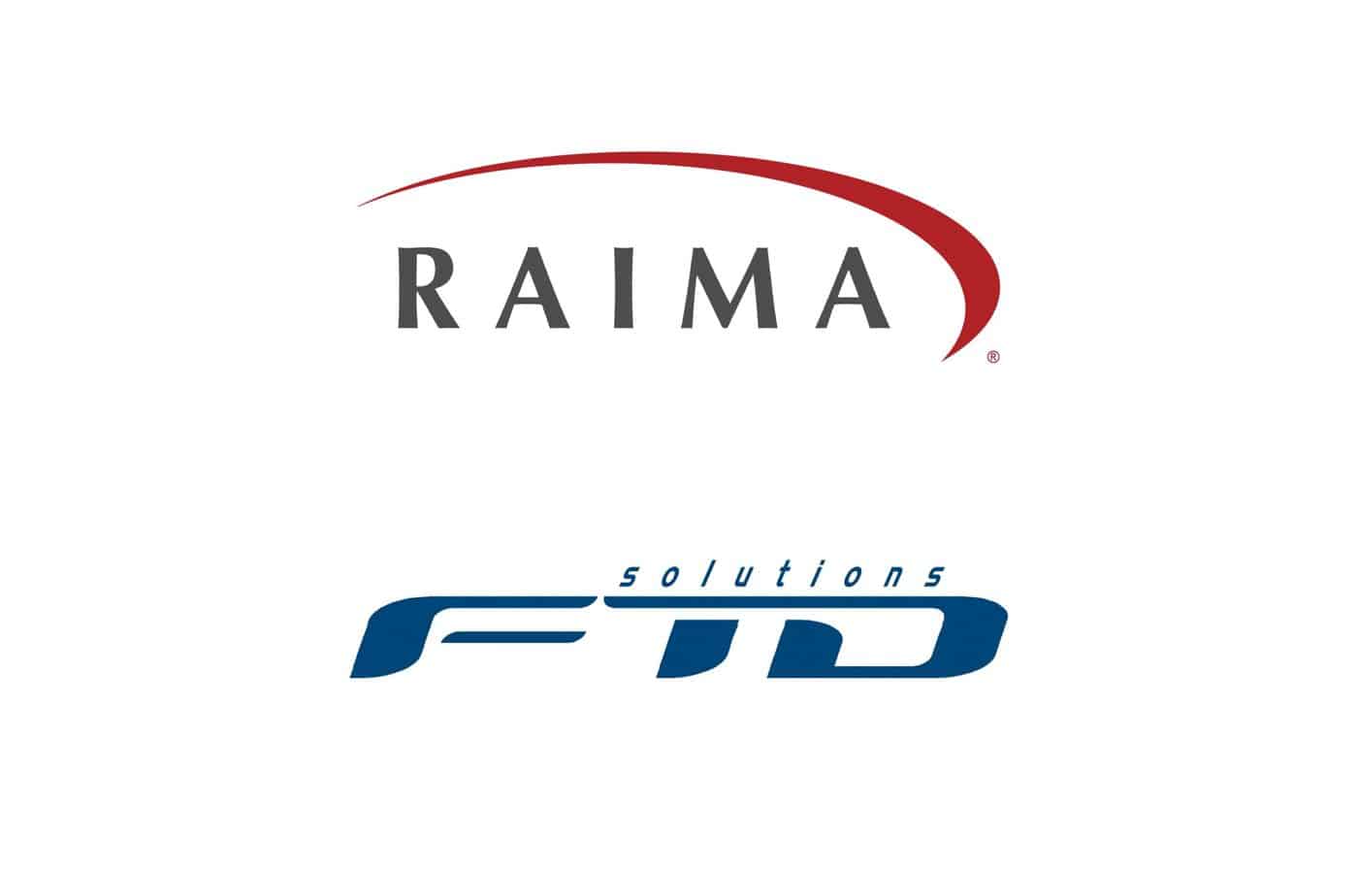 "Raima solutions are recognized world-wide and the Raima Database Manager product is used around the globe in a large range of application within key industries that demand mission-critical grade handling of information", said Satish CEO at FTD Solutions Pte Ltd. "Their solutions are perfectly designed to be bundled inside applications that run on small embedded IoT and IIoT devices out on the edge. South East Asia and India are important growing markets and we are happy that we have signed with Raima."
About FTD Solutions
Founded in the Year 1994 they have evolved from a Software distribution company to a provider of complete solutions. Today they provide total Engineering solutions for market segments like Automotive, Hig-Tech, Aerospace & Defense, Industrial Automation, Healthcare, Clean-Tech, Energy.FTD Solutions is headquartered in Singapore and have operations in S E Asia (Singapore, Malaysia, Vietnam, Thailand, Philippines, Indonesia) and India. We are professionally managed and have a series of eminent personalities from engineering field.
For more information about FTD Solutions, visit http://ftdsolutions.com
About Raima
Raima is the provider of the market leading Raima Database Manager (RDM) an embedded relational database optimized to run on resource-constrained IoT edge devices that require real-time response. RDM enables intelligent decisions to be made at the device level within microseconds and further allows data to move from the edge to the cloud or any corporate back-end environment.
Raima's RDM solution is like an enterprise database for small devices.  It's the only edge IoT database with extensive SQL support including SQL/PL.  It also offers intuitive replication from device-level to cloud-based systems.  An entire database system packed with features, yet only requiring 350k of RAM and minimal CPU power to run.
RDM is used worldwide in a large range of application within key industries that demand mission-critical grade handling of information.  Successful use cases include industrial automation systems, aerospace and defense flight control systems, telecom routers & switches, financial trading systems, medical equipment, data backup solutions, consumer electronic devices and more.
For more information about Raima, visit https://raima.com