This section provides information on new partners, product release, events and general company news.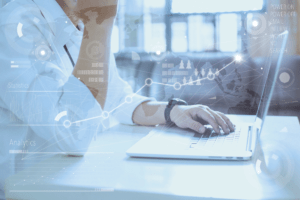 A New Powerful In-Memory High Performance Database Optimized for Internet Of Things Applications SEATTLE, US – FORNEBU, NORWAY (PRWEB) SEPTEMBER…
Read More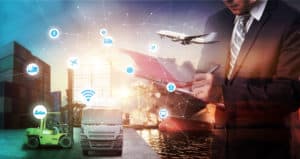 Raima is excited to release its new in-memory database platform, says Chief Executive Officer, Steinar Sande. Raima Database Manager (RDM)…
Read More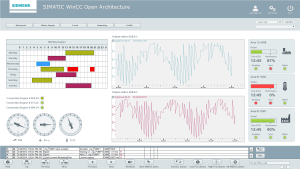 ETM Professional Control GmbH, a 100% owned subsidiary of the Siemens AG, has selected the RDM Workgroup database from Raima…
Read More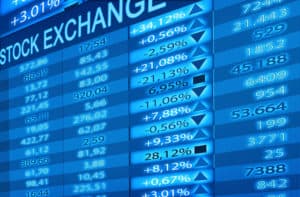 The National Stock Exchange (NSE), India's leading stock exchange, has selected the Raima Database Manager (RDM) Workgroup 12.0 in-memory database…
Read More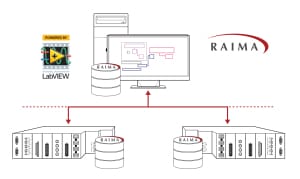 Raima has released version 3 of the Raima Database API for NI LabVIEW, which supports RDM 12 Plus on NI…
Read More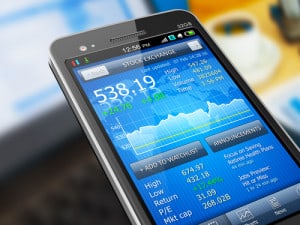 Seattle, February 18, 2014 Raima, a premium provider of high performance database technology, has extended RDM version 12.0 to offer…
Read More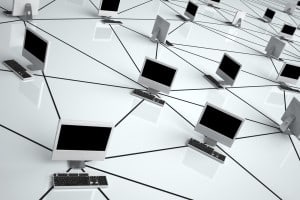 Posted by Raima on February 7, 2014 High performance database technology provider Raima has extended RDM Workgroup 12 to offer…
Read More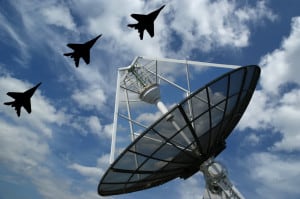 With this latest release, RDM Embedded 12 now supports VxWorks 6.9, QNX Neutrino 6.5 and Greenhills INTEGRITY 11.0 real-time operating systems. With support for the latest versions of these popular operating systems, users have the greatest freedom to develop outstanding database solutions for the hardware and software platforms of their choosing, according to the requirements of their individual markets.
Read More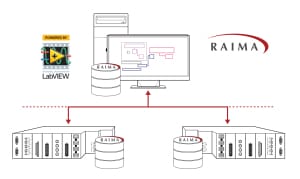 RDM12.0 allows users to store, manage and access data directly from within LabVIEW, a flexibility that will increase performance and productivity.
Read More
View videos, webinars and demos to learn more about the database management industry and our products.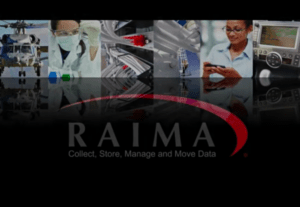 Director of Sales Scott Meder highlights the features of the release of Raima's newest RDM 14.0 product.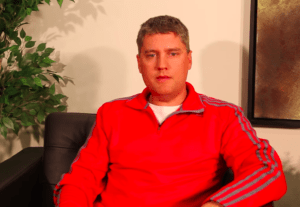 Lead Engineer Jeff Parsons discusses the advantages and disadvantages of in-memory databases. Jeff uses the ACID principles as the core…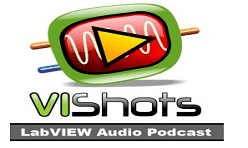 VI Shots Interview During NIWeek 2013, the Raima Database API for LabVIEW was awarded the LabVIEW Tools Network Embedded Systems…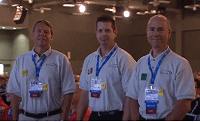 See what experienced developers say about Raima and why they chose RDM data management solutions for their projects. Learn more about features and possibilities in Raima Database Manager, and why it is great choice for all your database needs.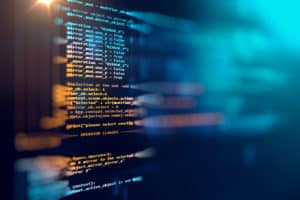 Presentation of LabVIEW 2013 and introduction to new tools and features. Raima is announced winners of the embedded and monitoring category.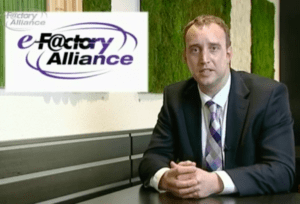 With its Embedded RDM database technology, Raima provides a network database on a local device which has a predictable performance,…