This section provides information on new partners, product release, events and general company news.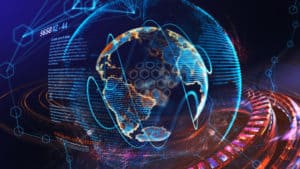 We are continually optimizing RDM and are proud to announce the release of patch 4 of RDM 14.1. It includes a number of bug fixes but more importantly, adds further optimization for the memory usage, performance and usability improvements and new functionality.
Read More
View videos, webinars and demos to learn more about the database management industry and our products.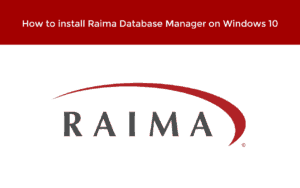 Our Director of Engineering and QA, David Nguyen guides you through how to install and run the examples included in…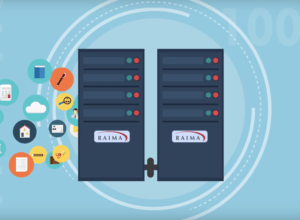 Transcript 5G will bring about an increase to the speed with which data can and will be sent. Due to…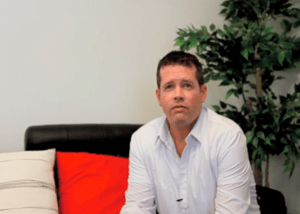 Manager Scott Meder gives a presentation of RDM in 7 minutes. Transcripts:  In today's IoT world massive amounts of data…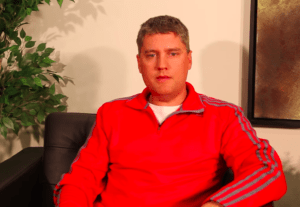 Lead Engineer Jeff Parsons discusses the advantages and disadvantages of in-memory databases. Jeff uses the ACID principles as the core…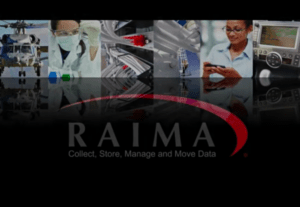 Director of Sales Scott Meder highlights the features of the release of Raima's newest RDM 14.0 product.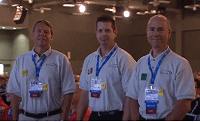 See what experienced developers say about Raima and why they chose RDM data management solutions for their projects. Learn more about features and possibilities in Raima Database Manager, and why it is great choice for all your database needs.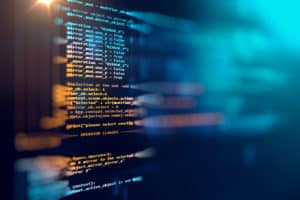 Presentation of LabVIEW 2013 and introduction to new tools and features. Raima is announced winners of the embedded and monitoring category.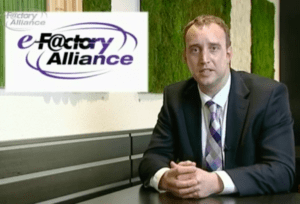 With its Embedded RDM database technology, Raima provides a network database on a local device which has a predictable performance,…