In today's computing environments, the ability to share critical information, making that data actionable so critical actions can be taken and decisions made swiftly, is one of the most important requirements for just about any software application. Especially in today's IoT and IIoT ecosystem, that requirement needs to interact with the cloud.
IoT and IIoT applications require fast and flexible database replication that can seamlessly replicate data across a variety of platforms and is compatible with today's top cloud databases. Performance needs to scale, allowing replication to potentially thousands of databases asynchronously in near real-time and allowing for spanning replication across multiple tiers. Developers must have the ability to configure which tables and columns sync and in which direction. The flexibility to combine, filter and transform data so the solution can be fine-tuned to meet your exact requirements is critical. Without it, your cloud database will fall short.
Unmatched Cloud Database Management
Raima delivers unmatched data management on the backend with a direct dialect offered to connect directly to the SymmetricDS replication solution. Developers can both embed Raima's linkable library database solution directly into their application, to manage data nearly maintenance-free, and use the published APIs for extension, embedding into applications and remote management.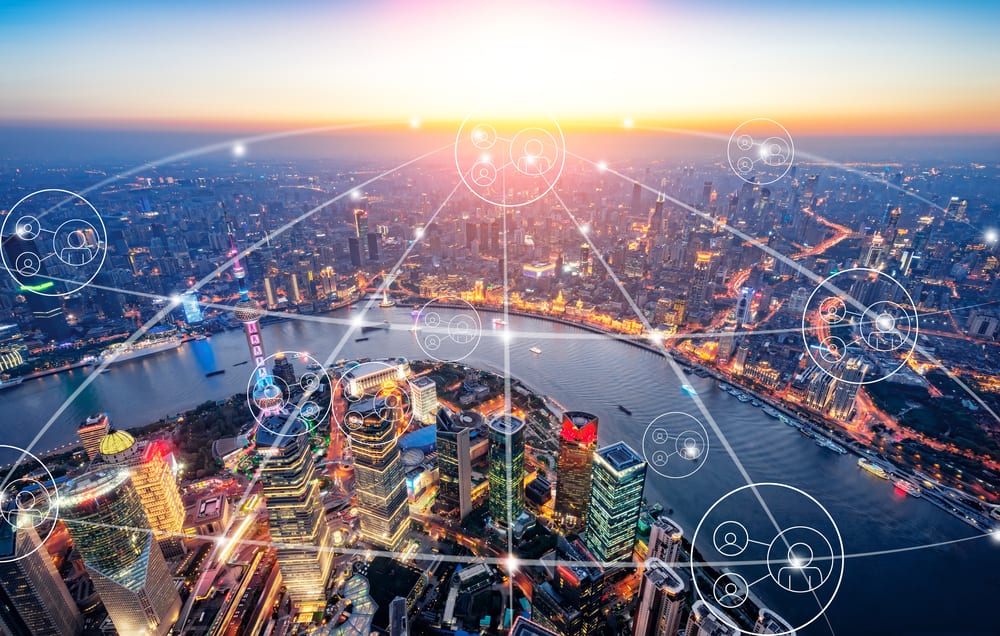 When gathering data securely with Raima on the IoT edge devices, users can leverage SymmetricDS to replicate summarized data to a central office location for reporting and analysis of trend processes. Users can replicate from Raima's on-premise database to large enterprise cloud databases or from Raima to Raima. With RDM, consolidation of multiple databases into a data warehouse is now possible. Learn more about RDM's
fog computing
and
mobile database
solutions.
Get started with Raima Database Manager today
Try Raima Database Manager for free today and see how screaming fast data management can get you to market on schedule and under budget.