Industrial Internet of Things​
IIoT and Smart Manufacturing are Fueling the Rise of the Edge
The Industrial Internet of Things (IIoT) is a big driver behind edge computing. IIoT is has taken shape as the next phase in the rapid expansion of industrial automation, which also happens to be one of our largest, most robust markets. Companies that are ready to modernize their infrastructures are attracted to IIoT because it offers substantial improvements in efficiency, productivity, and business analytics.
IIoT involves using big data technology and machine learning by harnessing the data from sensors and adopting machine-to-machine communication and automation technologies in manufacturing plants.
This data can be stored in Raima Database Manager, where it enables companies to identify problems that lead to inefficiencies, saving time and increasing overall productivity. Powerful and flexible, RaimaDB addresses the specific needs of cloud database and fog computing applications.
Use RaimaDB to Navigate the Industrial Internet of Things
Edge computing enables devices to utilize the intelligence of on-premise processing power and communication. These devices can then use edge computing capabilities to determine what data should be stored locally and what data should be sent to the cloud for further analysis. As the Industrial Internet of Things grows in capability and connectivity, there will be a move away from cloud computing and a move towards edge computing.
Increasingly, edge devices will begin to handle their own processing and storage, while the cloud will morph into the strategic "brains" behind it all. These devices will send only the most important data to the cloud and the cloud will analyze and then share what it learned with all the devices. Raima enables clients to gather data on the edge and replicate data to the cloud for data analytics queries.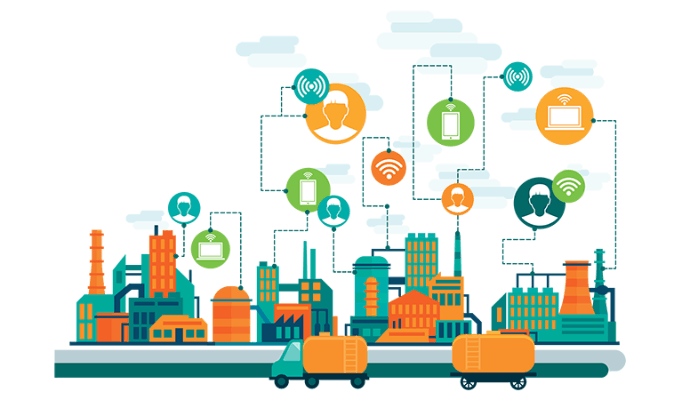 Why RaimaDB in an IoT Environment?
Get started with RaimaDB today
Try RaimaDB for free today and see how screaming fast data management can get you to market on schedule and under budget.