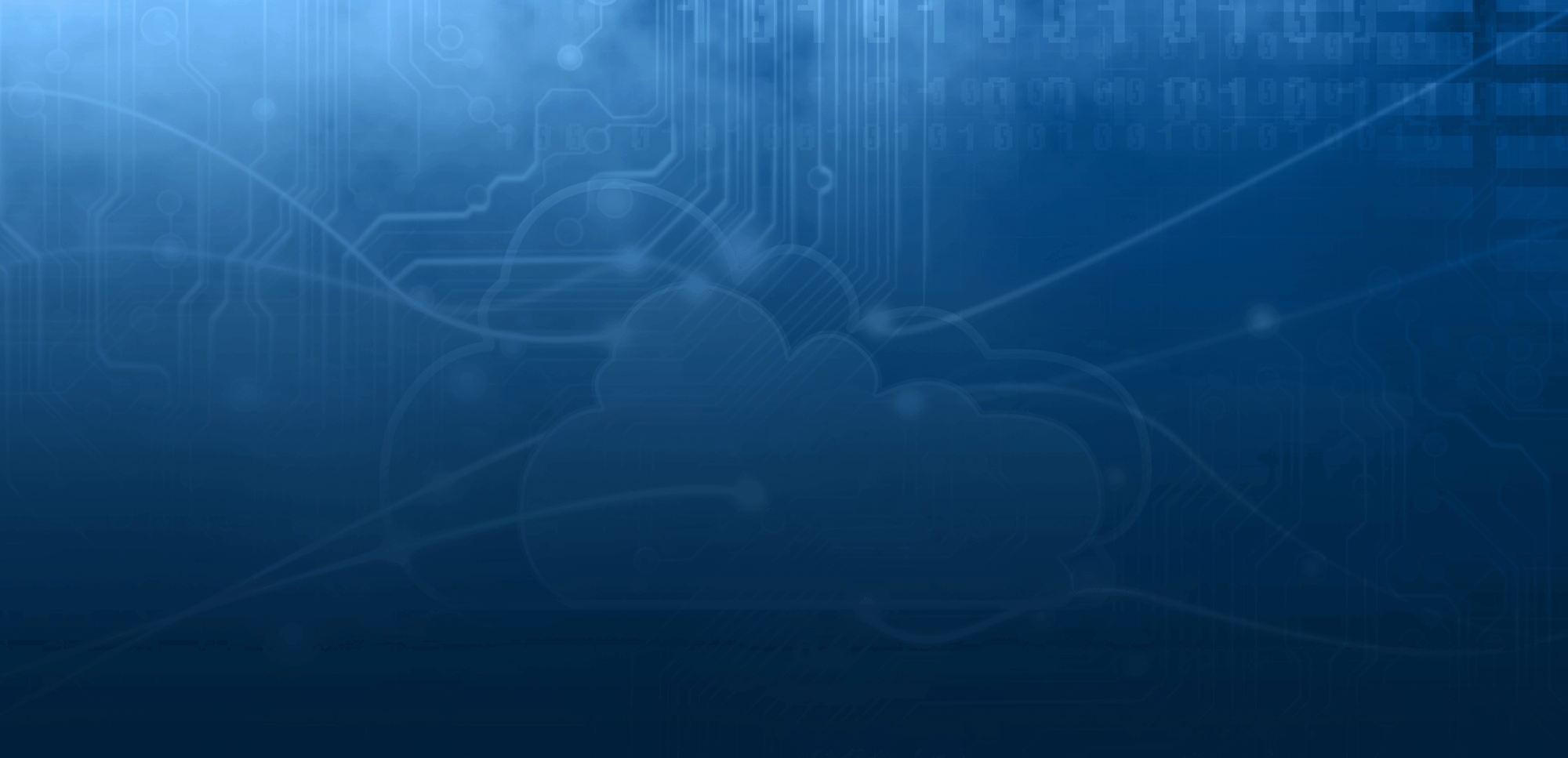 Please note that the download is licensed only for evaluation of the product. If you wish to use or distribute the product, you will need to purchase a Software Development Kit and Distribution License from Raima. Please click here to send us an e-mail to request more information about our different licensing options.
Looking for a way to read old Raima DB files?
DataEmerge can assist with questions and your export request, including reviewing your .dbd file and exporting your database to an ASCI file with your choice of delimiters (.CSV, .XML, etc...) or to a SQL database. Visit DataEmerge.com or contact them here.
Download RDM
Complete this form and receive an email with the link to download RDM.