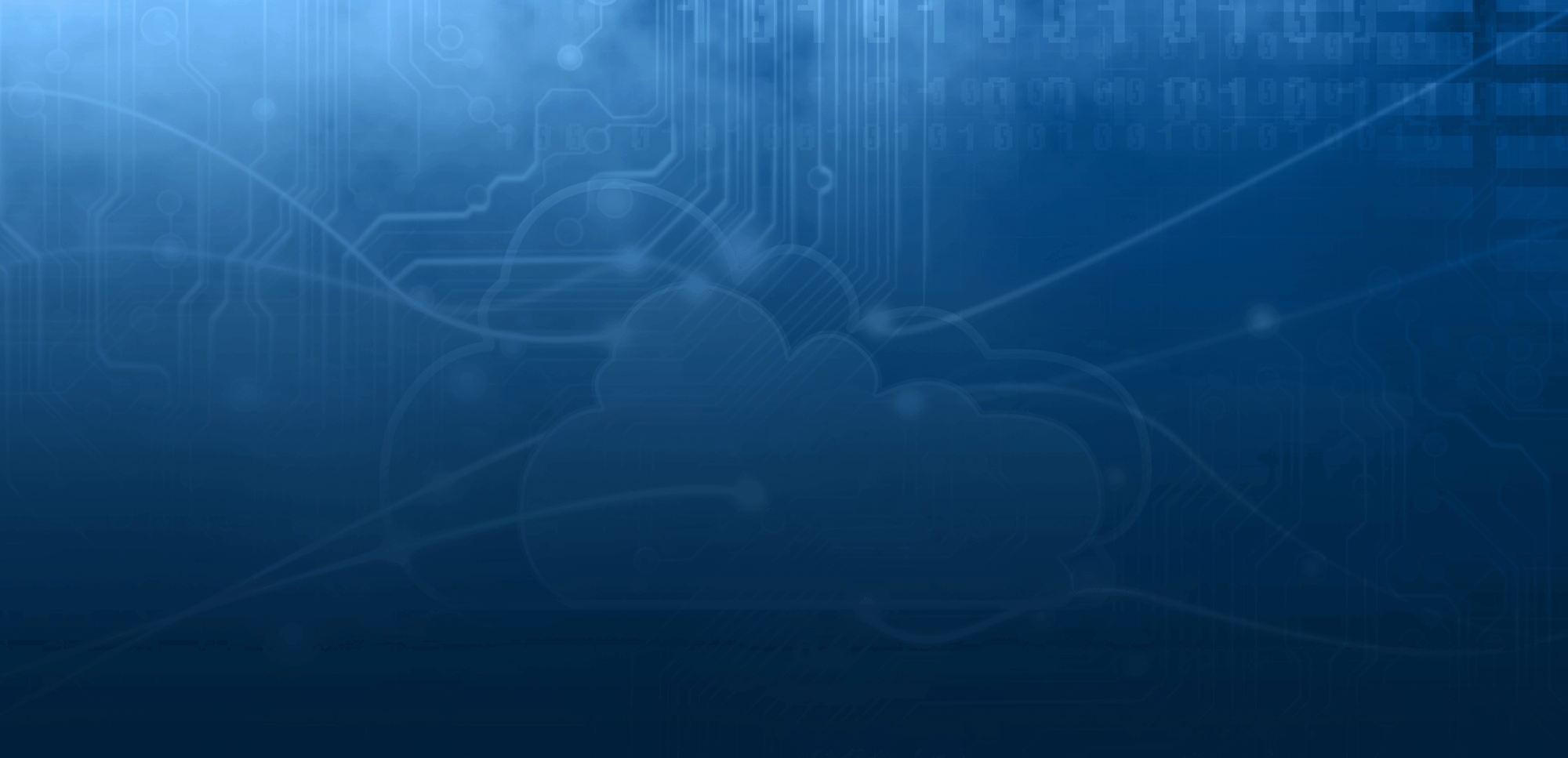 Flexible Licensing Options
RDM Core - This introductory package is typically used in applications designed for edge IoT devices, where performance and footprint are of great importance.  Experience direct access to a comprehensive and easy-to-use low-level cursor C API for ultimate control while also providing a C++ API for object-oriented programming.
RDM Enterprise - This package is perfectly designed for application developers who are familiar with SQL and want to decrease development time.  It is Raima's complete product package with the full set of features and functionality. The enterprise package is designed for multiple industry standard APIs to connect to third-party tools for purposes such as replication, reporting, analysis, and administration.g.
Some of our happy customers