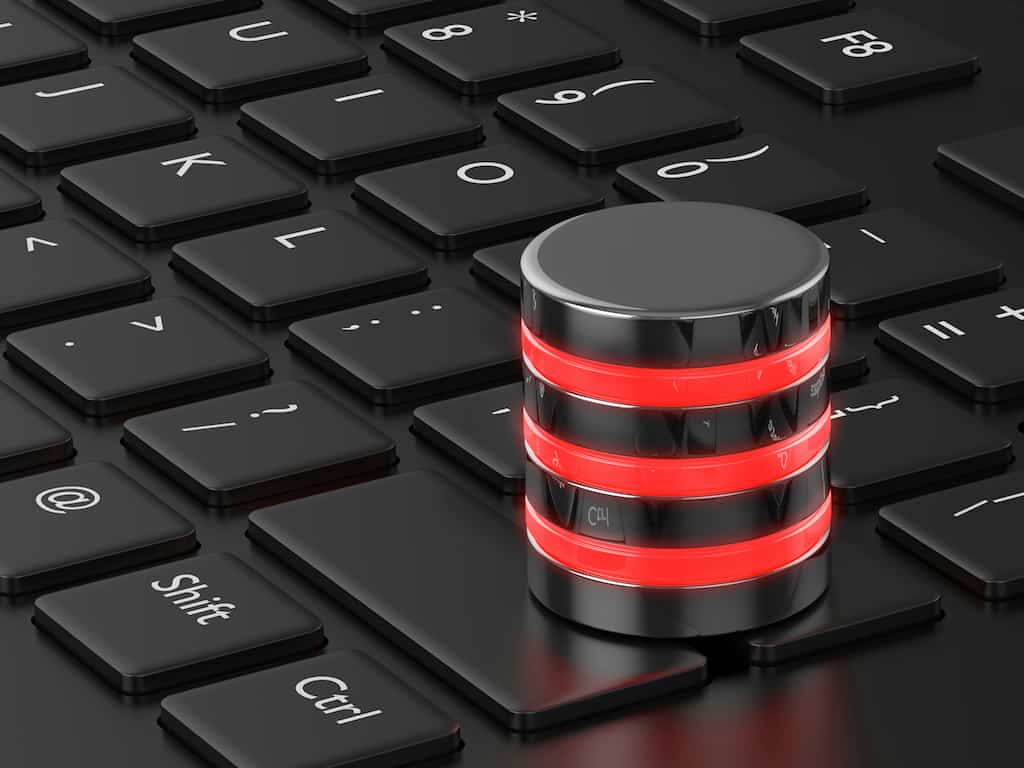 Overview
Raima Database Manager (RDM) 14.0 is a Software Development Kit (SDK) featuring a set of libraries and utilities designed to allow rapid development of programs that perform fast and optimized ACID-compliant database transactions. RDM becomes a part of the application program, responsible for the database management requirements. It is quickly, easily configurable, to serve a simple role within a single process in a single computer, or a much more sophisticated role in a wide-area network of cooperating computers and processes that share distributed databases.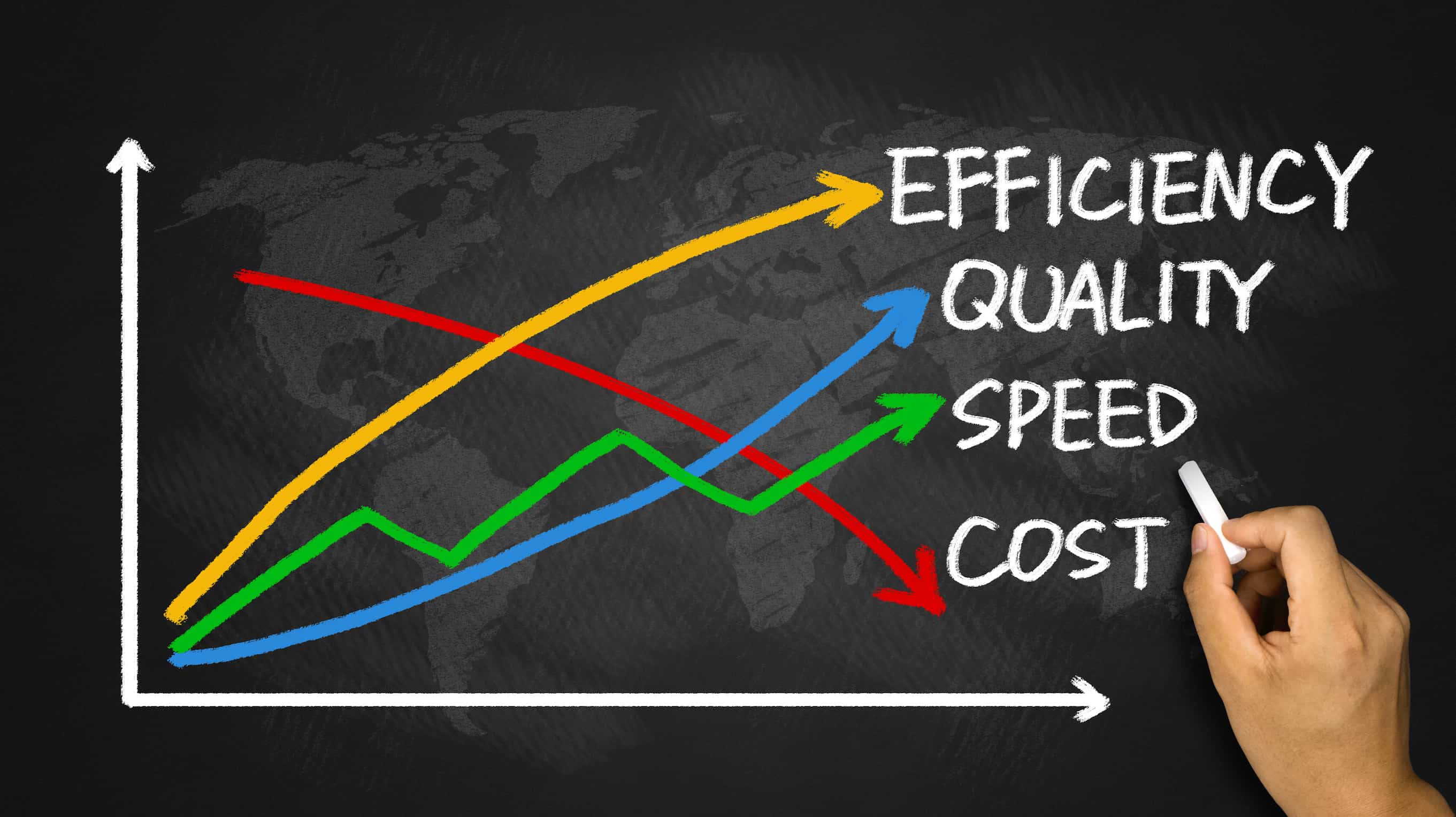 Efficiency
RDM 14.0 was developed with developer ease of use at the forefront. For C developers, the underlying core API of the RDM database is a modern and easy-to-use cursor interface. For pure SQL developers, an extensive SQL supports both SQL PL and stored procedures. RDM 14.0 also supports the standard interfaces of ODBC (C, C++), ADO.NET (C#), and JDBC (Java), along with the development environments of Microsoft Visual Studio, Apple XCode, Eclipse, Wind River Workbench, QXN Momentics, etc. Developers are never locked out of using the language or interface with which they are most familiar. Raima has dedicated support for any language developers prefer.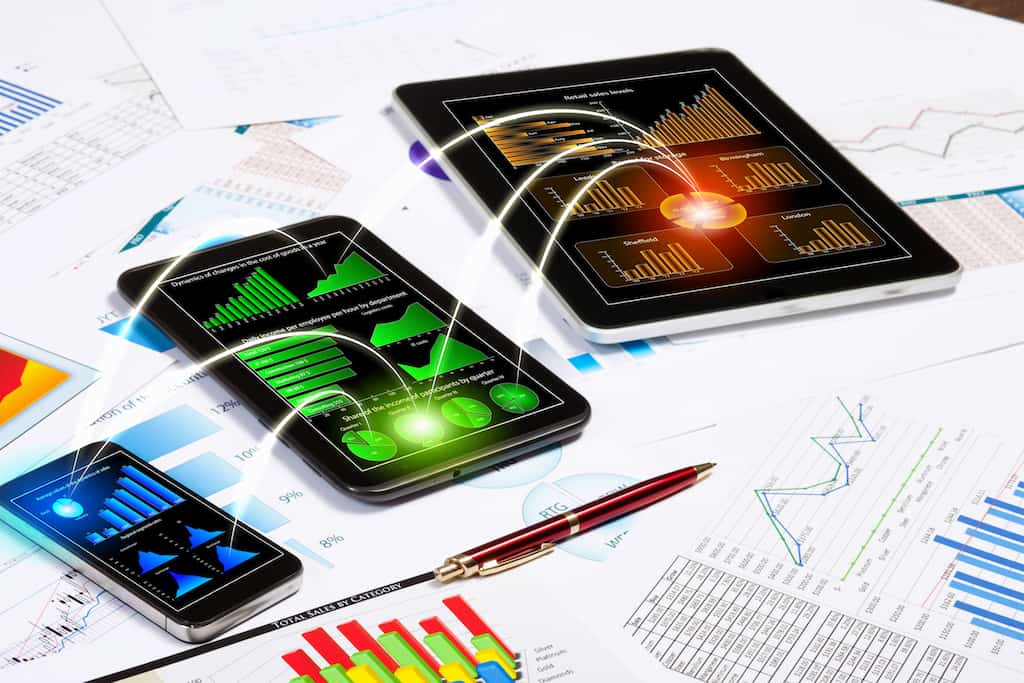 Portability
RDM 14.0's database file format has undergone significant redesign. The new format allows direct copy/paste or movement from one device or platform onto another regardless of byte order or architecture differences. This feature lets developers work on any development host they prefer and then deploy the database anywhere. It also facilitates debugging on a more powerful development platform. If a target platform goes down, RDM 14.0 allows the database to be copied directly onto any other target hardware and pick up right where it left off.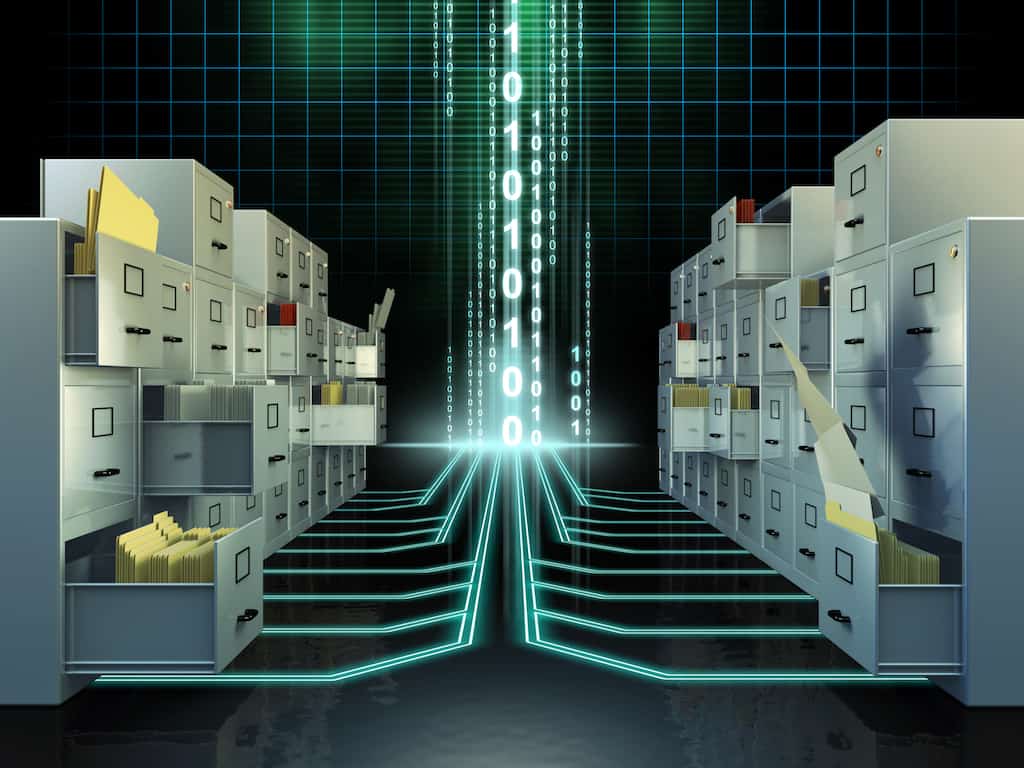 Architecture
RDM 14.0's architecture has been redesigned from the ground up to deliver the highest performance and developer ease of use while simultaneously safeguarding data and maintaining full ACID compliance. For an in-memory database, RDM 14.0 uses a completely unique internal format to take full advantage of the direct memory characteristics of random access, zero latency, etc. If the database is on disk, RDM 14.0 instead uses another uniquely designed and optimized format to take into consideration the latency involved with disk usage. The new architecture also hides hardware platform specifics such as byte ordering in the new file format design, freeing the developer to focus on other details.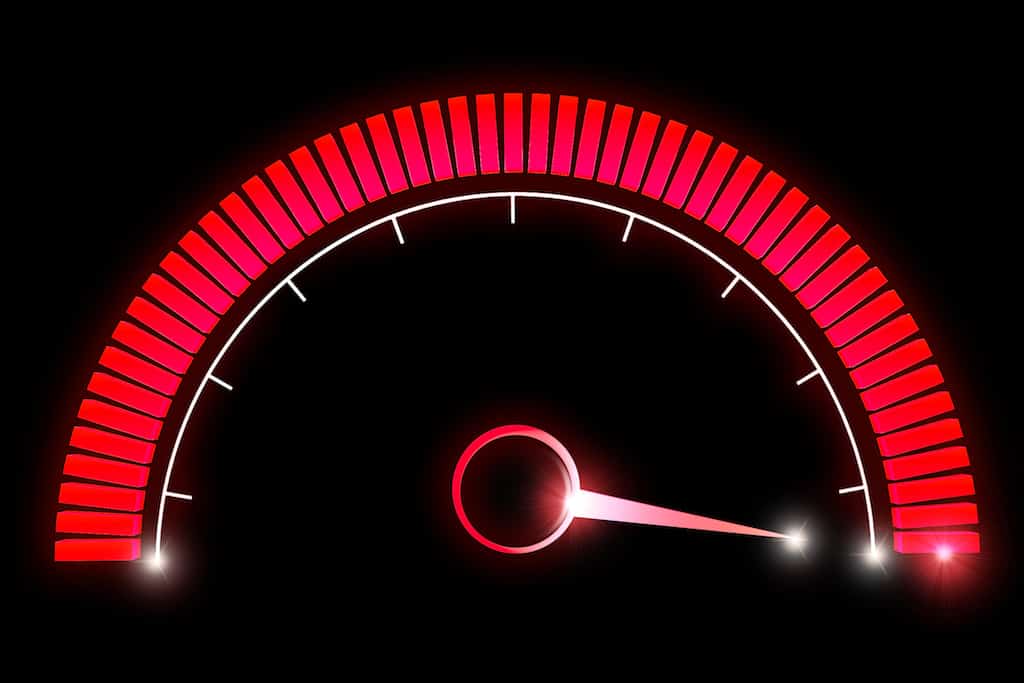 Performance
RDM 14.0 is the fastest database engine from Raima. It has been redesigned and optimized for both on-disk and in-memory environments with a unique new architecture of the database file format, along with algormithmic optimizations. Every package includes performance examples that show how much faster RDM benchmarks against competitors, for easy comparison and evaluation.
Products
Resources
Demos
Test in-memory, on-disk performance and other configurations within your app's environment! Each demo takes less than 5 minutes.
Go to Demo page
Evaluation SDKs
Over 40 free downloads are available on the Downloads page for evaluation of RDM on almost any platform you need.
Technology
What is under the covers of Raima's technical solutions? What is a database union? How does MVCC impact read performance?
Go to Technology Page
Videos
Raima's collection of informative and instructional videos are available on one page.
Go to Videos
Blog
Raima's Development and QA team occasionally add details about topics not found elsewhere.
Go to Blog page