Raima Database Manager (RDM)™ is a cross-platform, small-footprint, in-memory database developed for the IoT and the edge market. It is fast and persistent, optimized for performance and reliability. It allows Flash and SSD devices to live longer through fewer writes to the medium, compared to other databases. Raima Database Manager allows you to link to the Raima library of functions that become a part of the application program. RDM supports multiple APIs and programming languages such as C, C++, and ADO.NET for C# programmers, and ODBC and JDBC for Java programmers.
Develop once, Deploy anywhere

Designed for resource-constrained environments.
 

Support for in-memory, hybrid and persistent storage.
 

Developed to fully utilize multi-core processors.
 

Suitable for running on a wide variety of platforms.

Multiple APIs and configurations provide developers with a wide variety of powerful programming options and functionality.

Platform-independent and optimized for the most popular operating systems.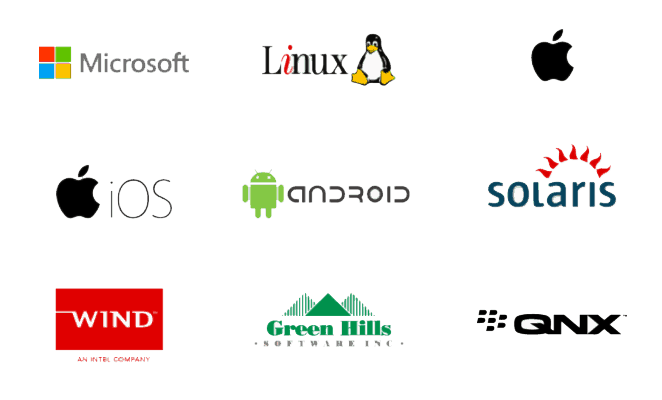 Check out how Raima can be used in different ecosystems