The rapid innovation in the energy industry allows for cleaner, safer and more sustainable power. Data can be stored locally on the edge in near real-time to support automated decision-making and then push that data to the cloud for big data/AI analysis to optimize efficiency.






The energy industry does not only need fast performance but also a self-managed and reliable database management systems. Because of RDM's small footprint and reliability, it is the go-to database to embed in applications for the oil and gas industry and smart grid solutions that are fully autonomous.
RDM's flexible architecture allows you to store data on any edge device. It is portable across 32-bit and 64-bit machines and between big-endian and little-endian architectures and have support for most operating systems.
Smart Grid Use Case: 
As countries across the world look to secure their energy supplies and reduce reliance on traditional fossil fuels, one of the challenges is to integrate alternative generation resources—wind, solar, tidal, and others—onto the grid effectively. Operators face the challenge of monitoring their performance in real time and optimizing the microgrid or cell. Because disparate power generation sites tend to be located at some distance from the operations center, all of this needs to be achievable remotely.
Businesses are addressing this requirement by creating a complete microgrid control solutions with Raima's embedded database as an instrumental part of their application. The software runs on distributed embedded controllers deployed in the field, pushing intelligence and decentralized decision making out to the remote devices and distributed energy resources.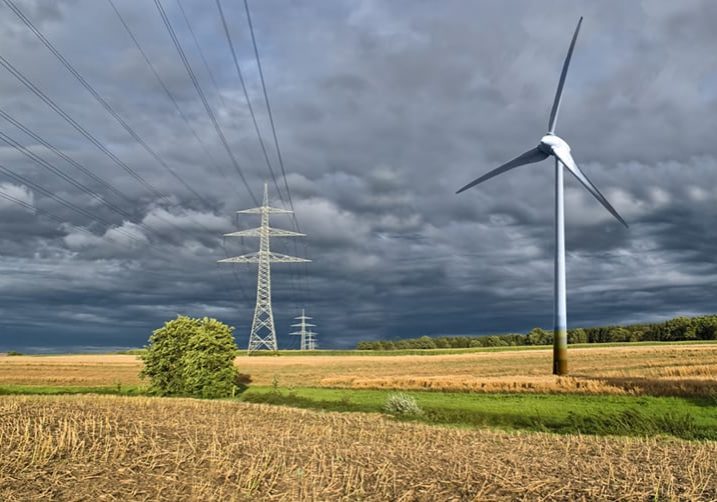 Oil & Gas / Subsea Use Case:
Aker Solutions embeds Raima Database Manager in their Award-winning Vectus™ 6.0 control system. The Subsea Electronic Modules (SEMs)monitor and control such subsea production equipment as trees, manifolds, valves and chokes. It is their baseline electronics and software platform for future growth, with a design focused on quality, reliability and manufacturability.