This section provides information on new partners, product release, events and general company news.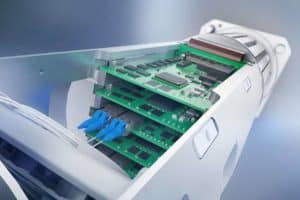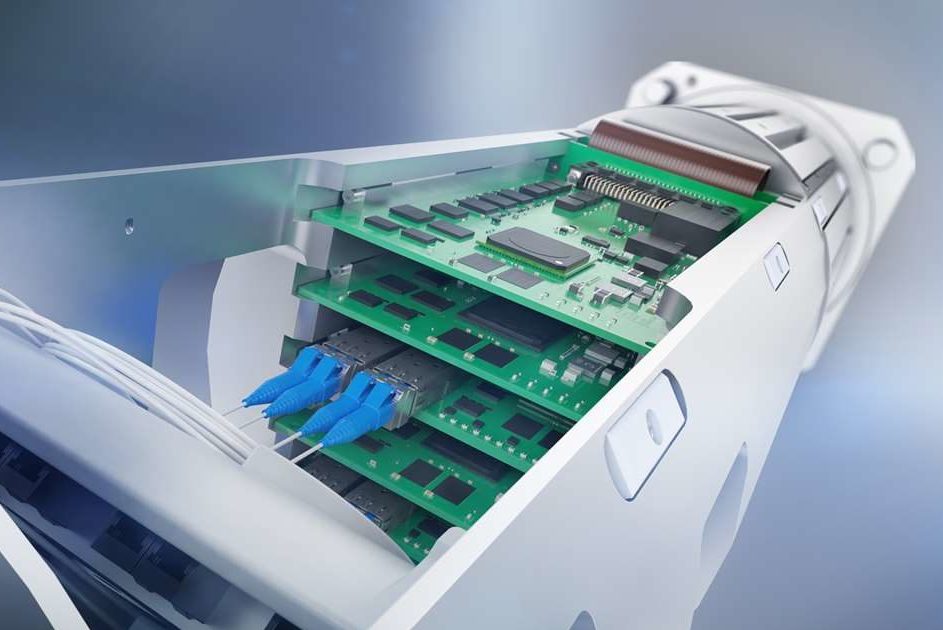 Aker Solutions and their Award-winning Vectus™ 6.0 control system with Raima Database Manager as a core element was chosen by Chevron Australia to support the delivery of a subsea compression system at the Jansz-Io field, offshore Australia. The first service order under the master contract will be for front-end engineering and design (FEED) of a subsea compression station. The system will boost recovery of gas more cost-effectively and with a smaller environmental footprint.
Read More
View videos, webinars and demos to learn more about the database management industry and our products.
With its Embedded RDM database technology, Raima provides a network database on a local device which has a predictable performance,…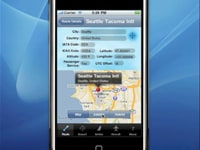 This is a demo of an iPhone application available on the iTune store for free. It uses Raima's RDM Embedded database as…